Many people experience relationship problems, whether they are due to changes in the couple or individual needs, life changes or different outlooks in life. These problems can cause a lot of distress and insecurity that may affect the partners' whole lives.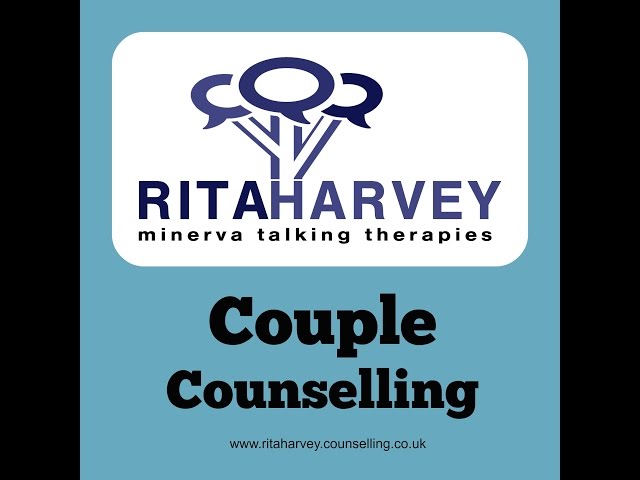 Click Here to Add a Title
Relationship counselling is useful for all types of relationships: marriages, partnerships, friendships, family members, etherosexual and same-sex couples. Any couple or 2 people in a relationship could benefit from finding a safe environment where with professional facilitation they can approach difficult subjects and make changes.
Click Here to Add a Title
The way I work with couples is interactive and focussed on finding ways to improve communication, solve problems and face difficulties, in a respectful and engaging way and with the full collaboration of both partners.

Typical couples issues that can be discussed in therapy are: distancing, low empathy, intimacy, conflict, sexual problems, infidelity, parenting, separation or divorce.
Relationship issues that can be addressed especially in non-sexual couples (eg friends, siblings, parent and child) are usually around communication, conflict and boundaries.
I use concepts from Transactional Analysis, CBT and Psychodynamic psychologies to help couple clients and have specialist supervision for these cases.
Contact me for more information on this service and to book an introductory appointment.
Please call us to book an introductory session or arrange an appointment
/